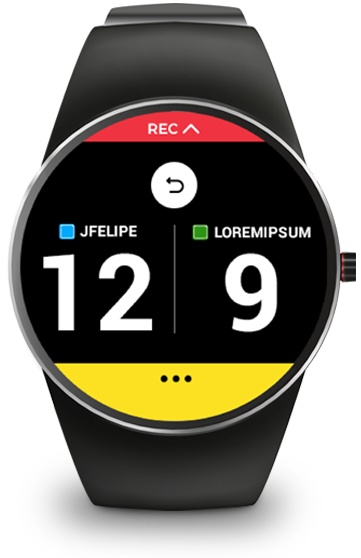 UPDATE SCORES
FROM YOUR SMARTWATCH
No need for an extra person!
You can play and update the score
at the same time
System Requirements :
Wear OS Smartwatch (Android Google)
Mobile phone with Android 6.0 and higher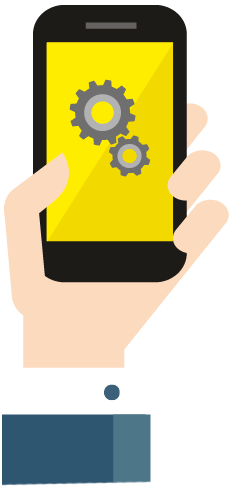 installation steps
1
Pair smartwatch
Pair the Smartwatch with your
Mobile phone by Wear OS App
(standard procedure for
Smartwatch by Google)
2
Install mobile app
Install SportCam app
on your phone - Download
3
Install smartwatch app
1. The smartwatch will ask you
whether to install the app.
2. If not, go to "Paly Store" on
the smartwatch -> find "SportCam
by Rankedin" App -> install
contact
Communication is everything. We are here to help.